The Coronet product line is offered as a:
-OR-
In either New Construction window or Replacement window frame types.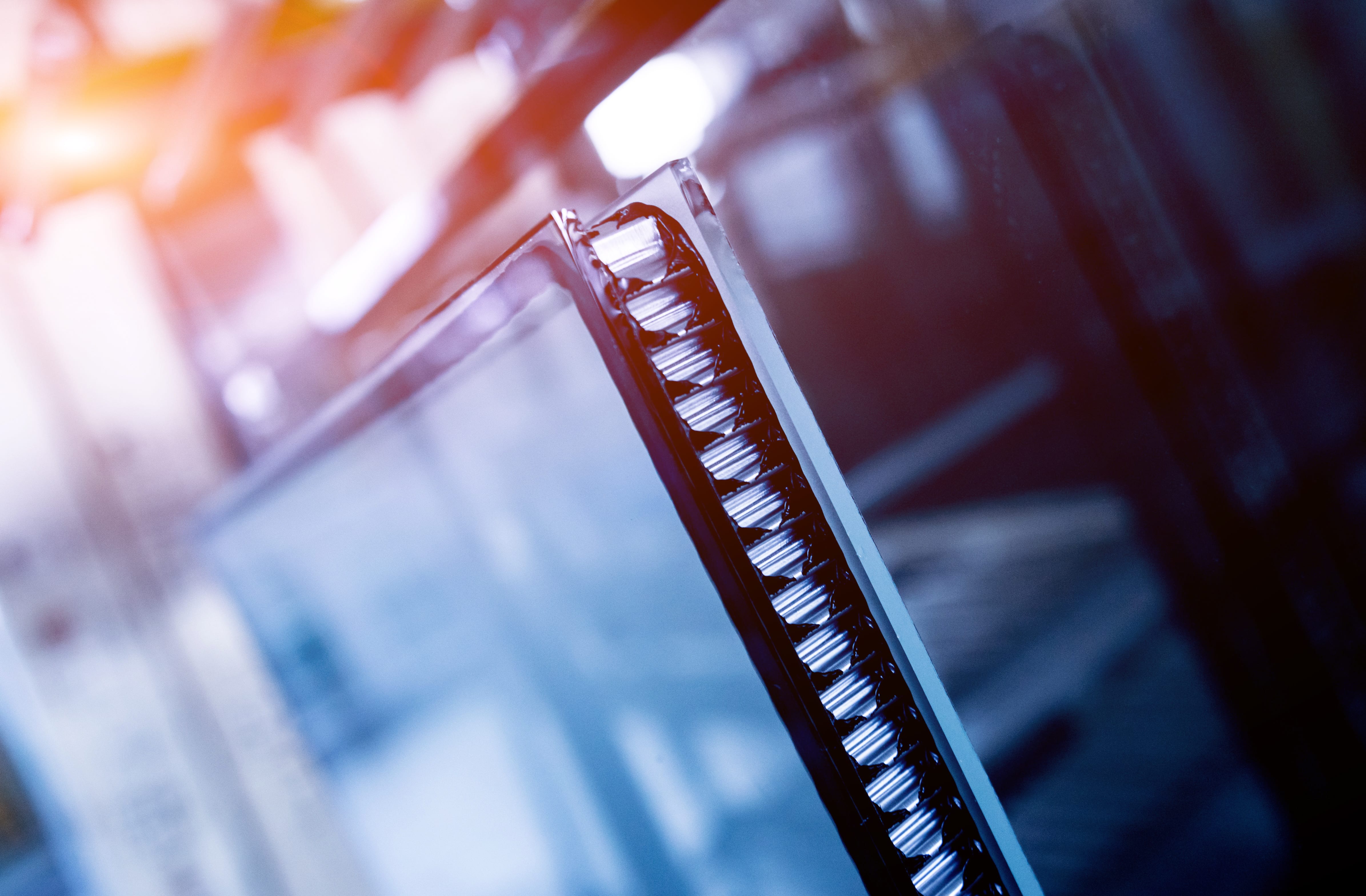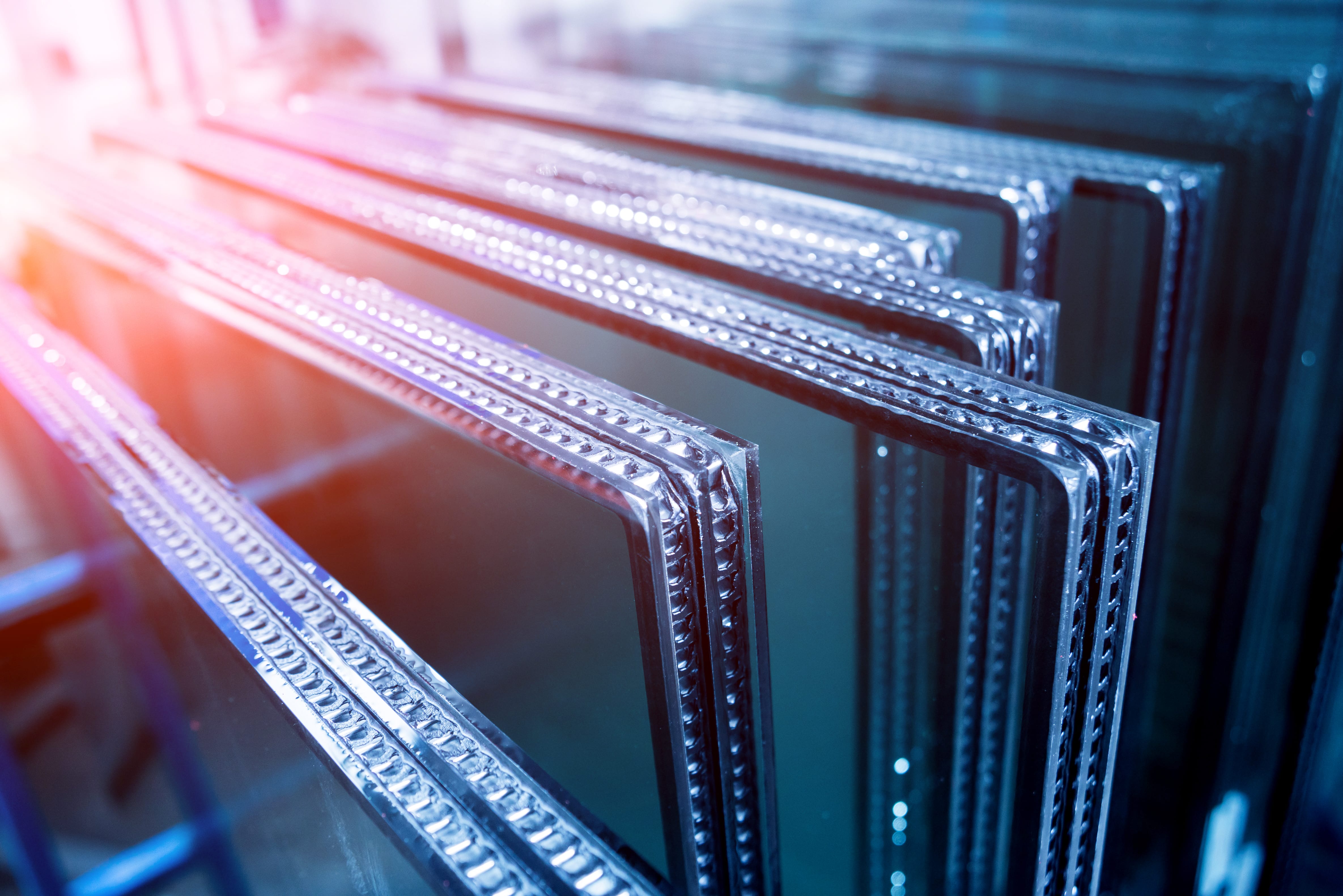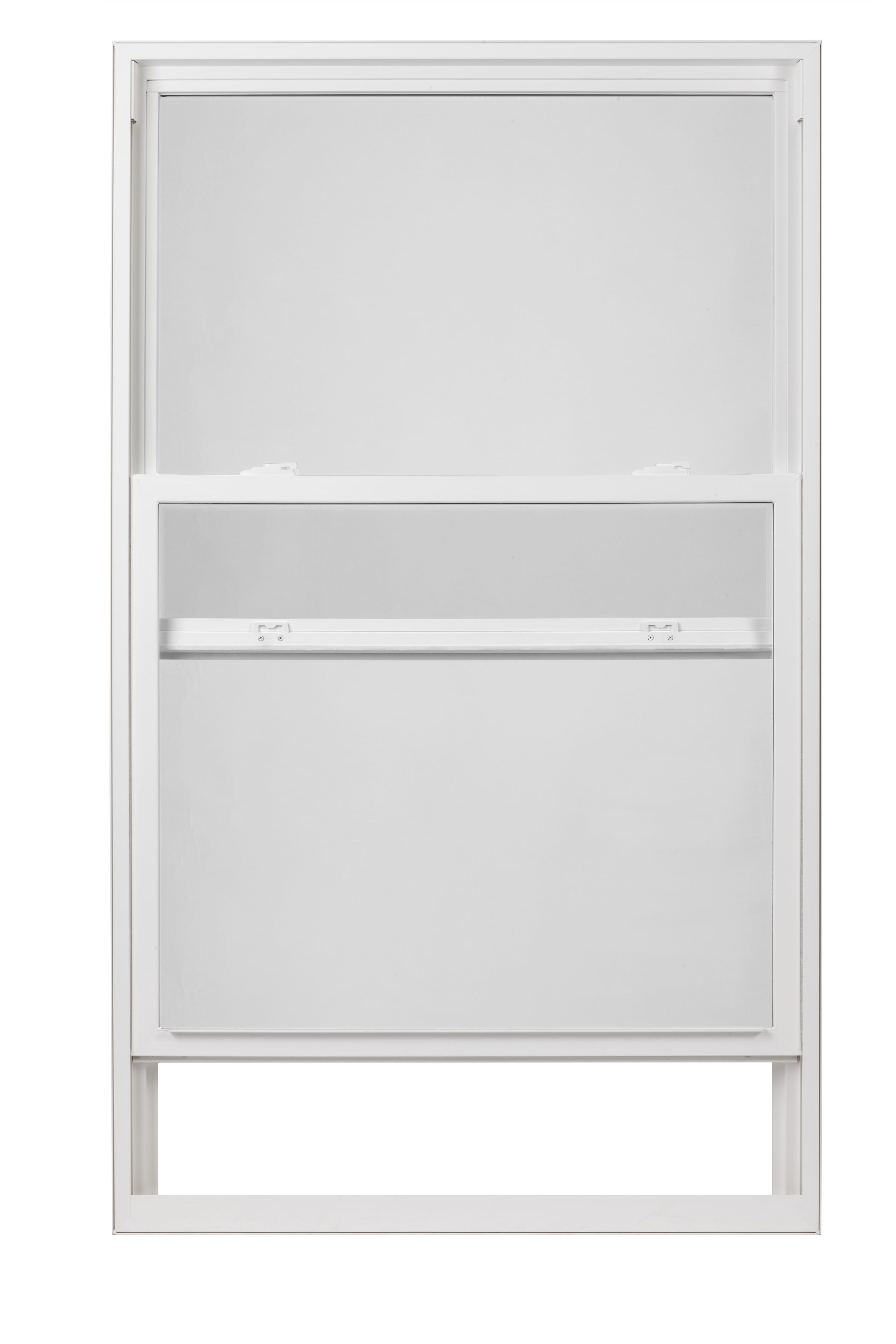 The single hung window design provides a single operable lower sash that may be raised for ventilation, tilted inward and easily removed for cleaning. The top sash is fixed for improved energy efficiency.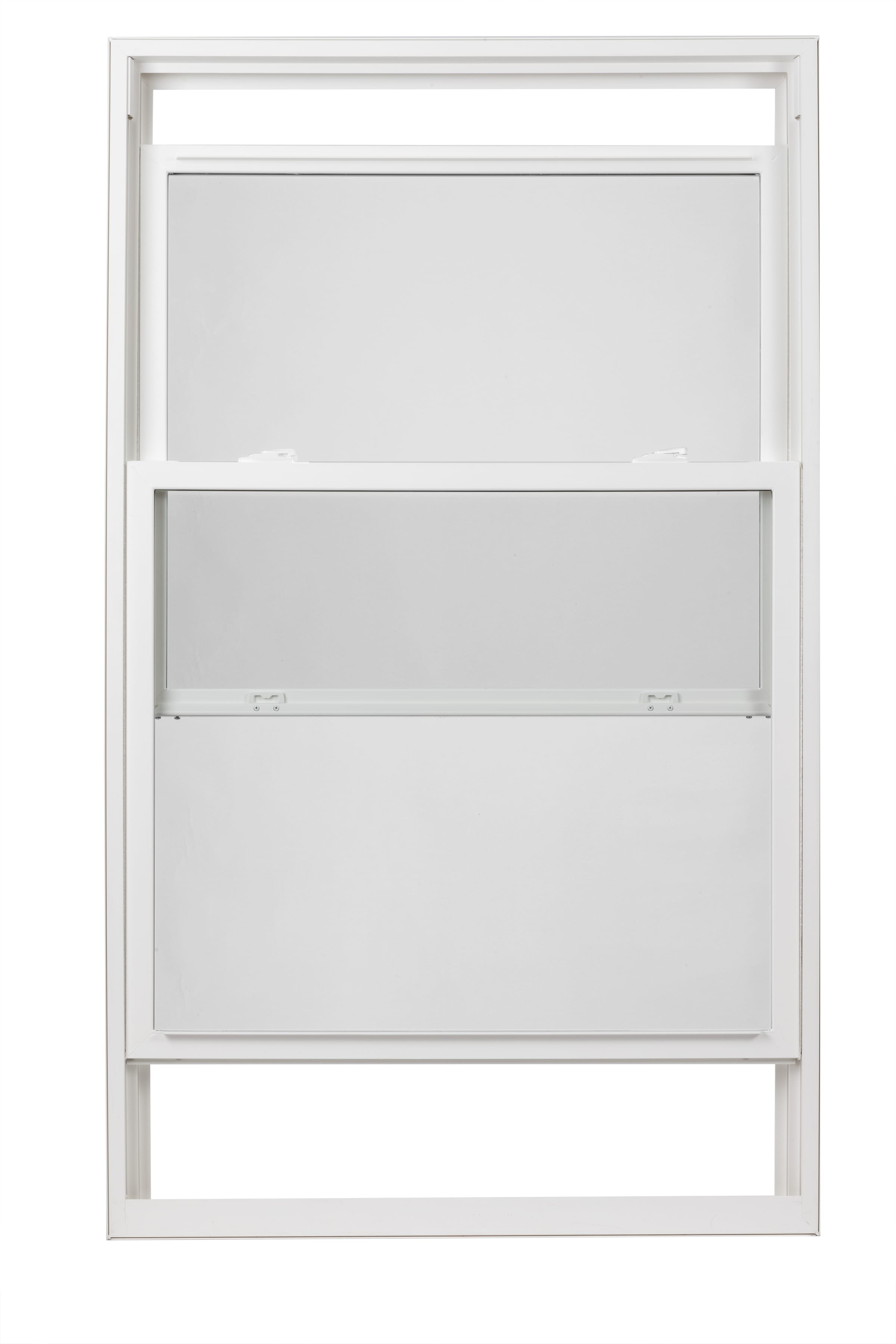 Both sashes on the Double Hung window design are operable for ventilation and may be tiled inward and easily removed for cleaning.
The Casement window design provides a single crank-operable sash that can be made to open outward toward either the left or right.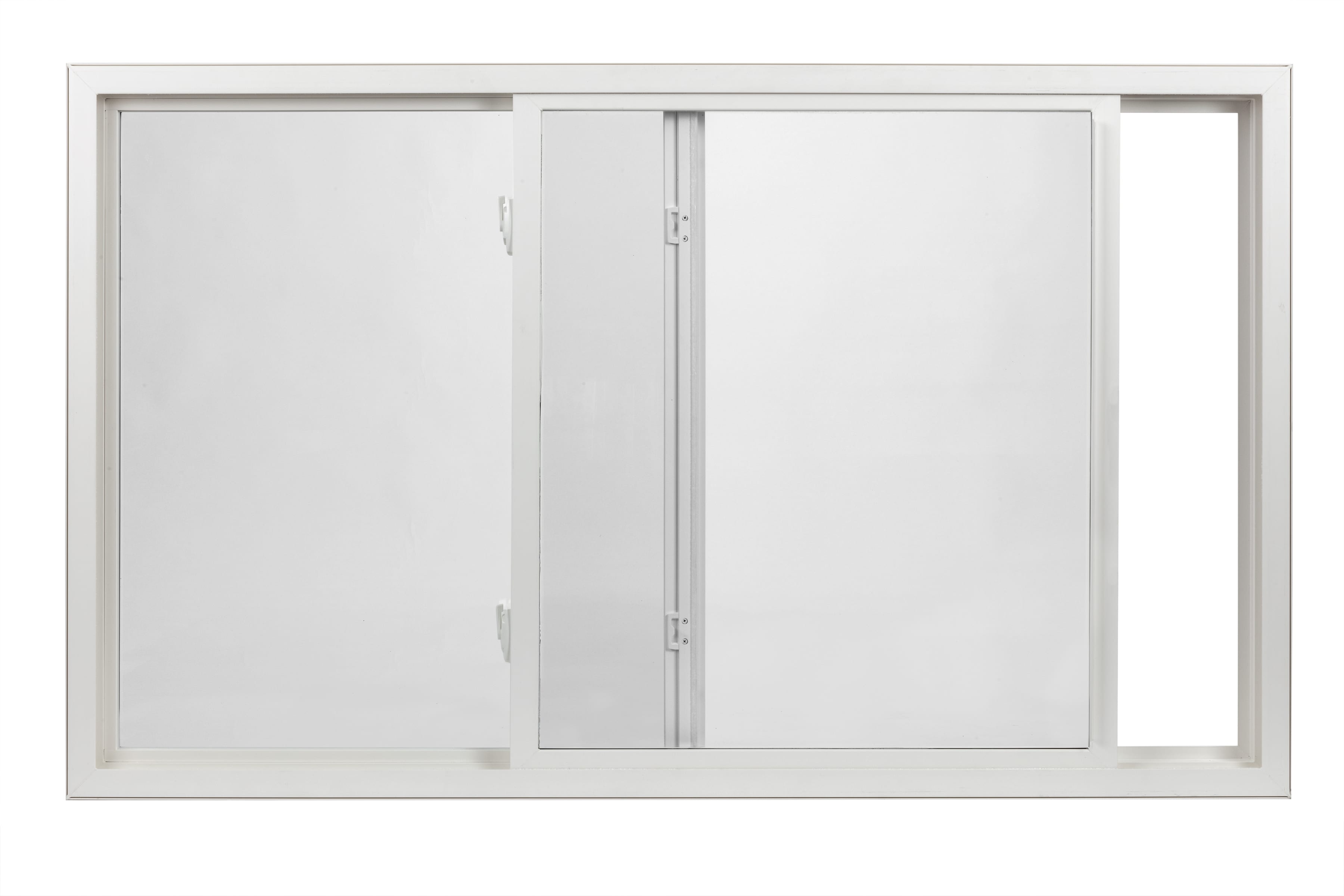 The Slider window design provides a single operable sash that glides to the left or right for ventilation and may be removed for cleaning. Glass opposite the operating sash is fixed.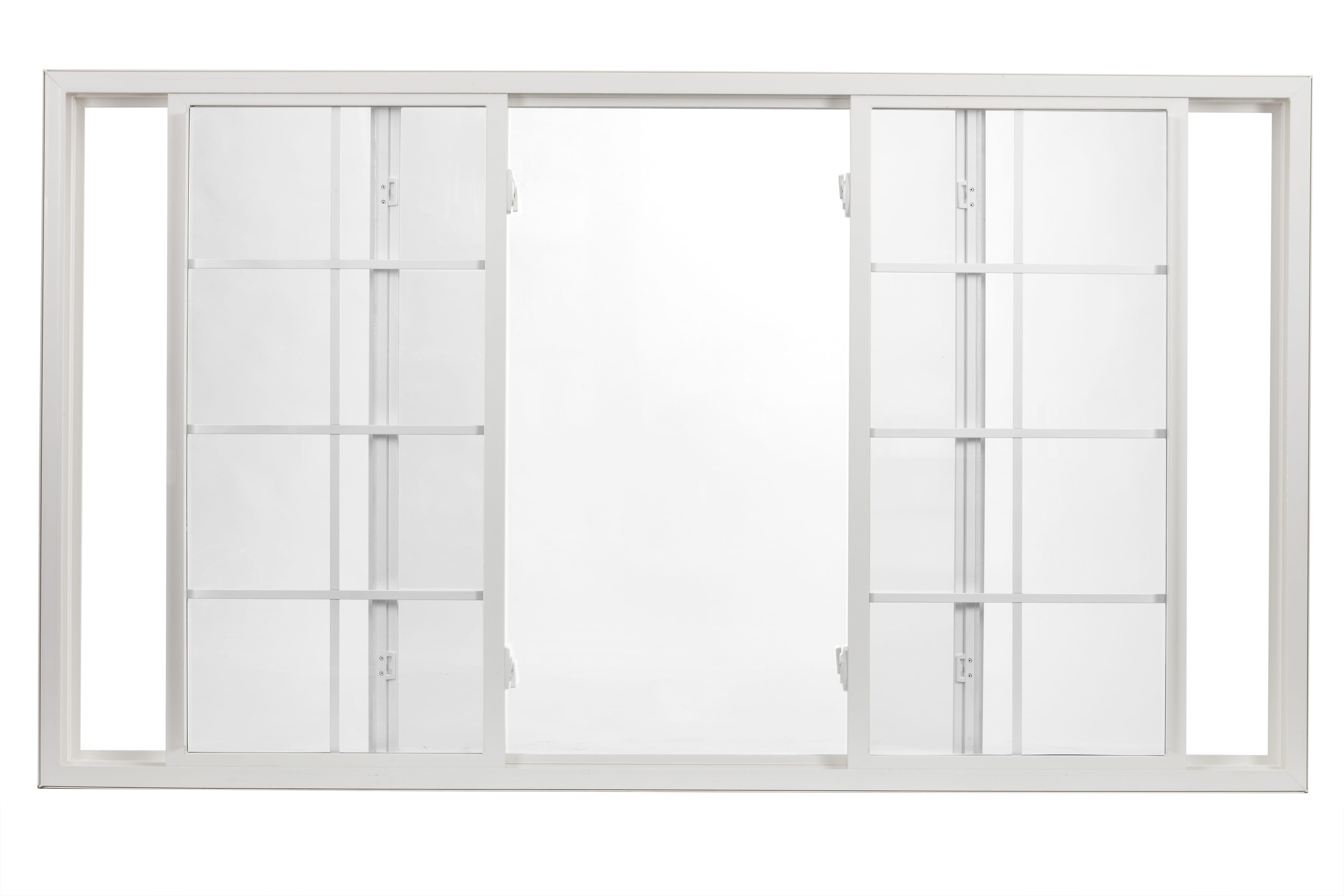 The End-Vent Slider window offers a practical design for larger openings to achieve balance between large unobstructed viewing area and ample ventilation. Two outer sashes glide inward toward the fixed center glass, and may be removed for cleaning.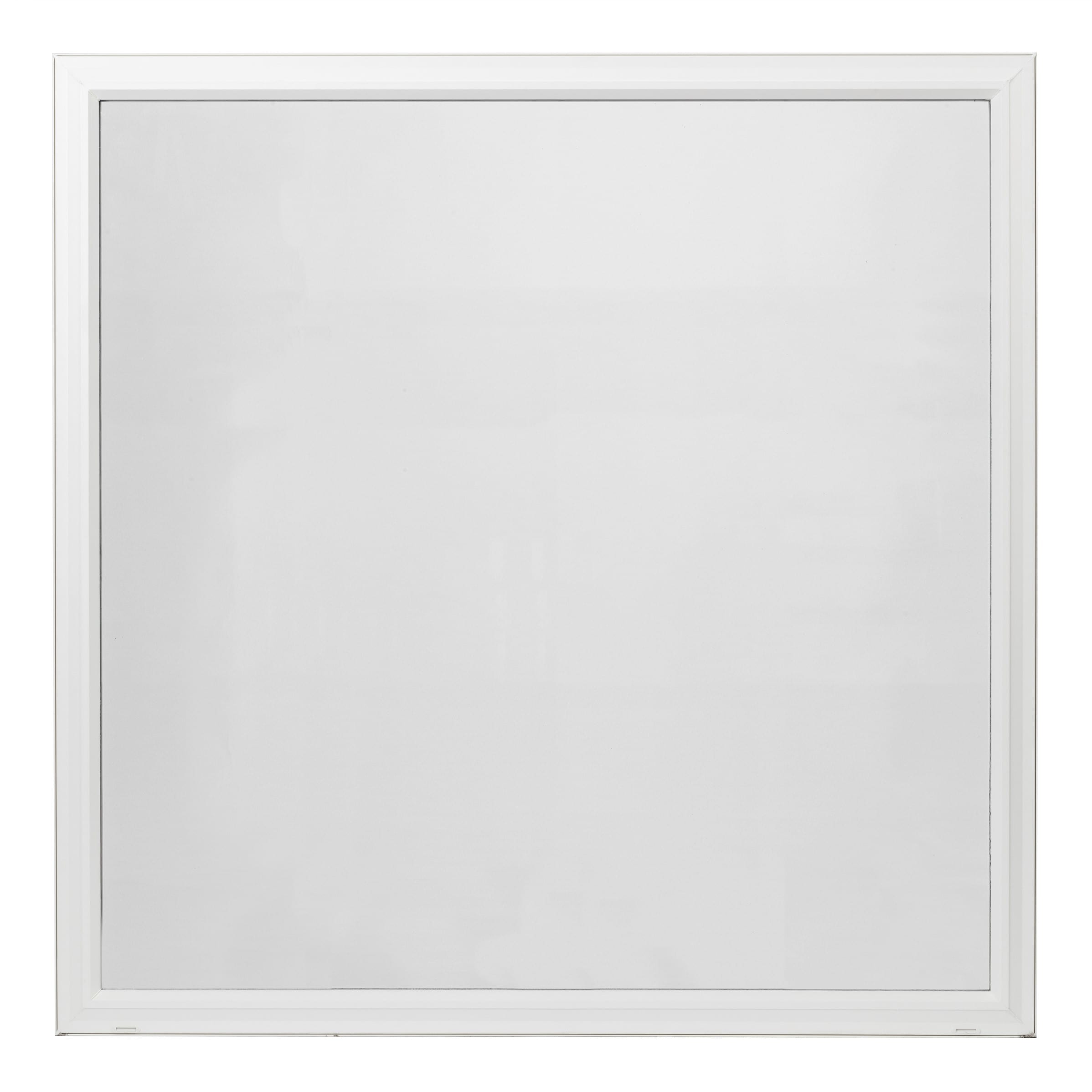 While non-operable, the direct set Picture window offers the most unobstructed views of the outside and the greatest energy efficiency performance.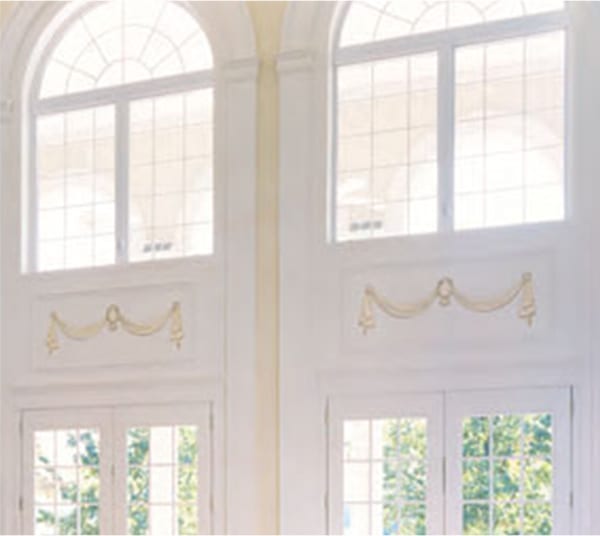 Why settle for the ordinary? Add personality and individuality to your home with geometric shapes. They're ideal for bringing extra light to hallways, lofts or narrow wall spaces.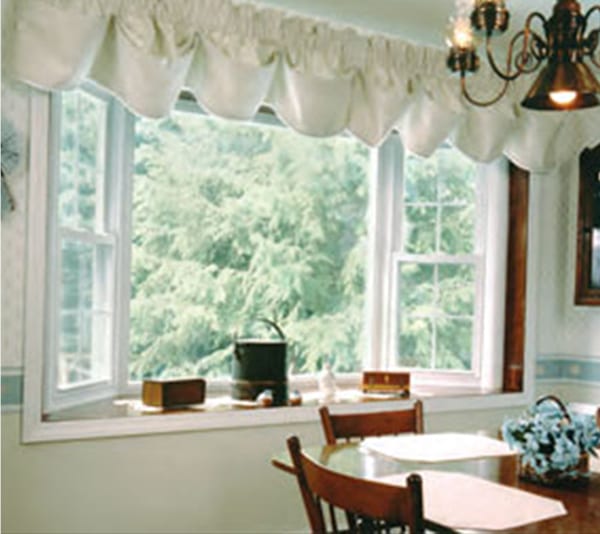 Bay, Bow, Garden, & Hopper
Add a beautiful view, extra light and more room for your plants with this breathtaking addition. A trim profile design maximizes the glass area for a better, brighter view.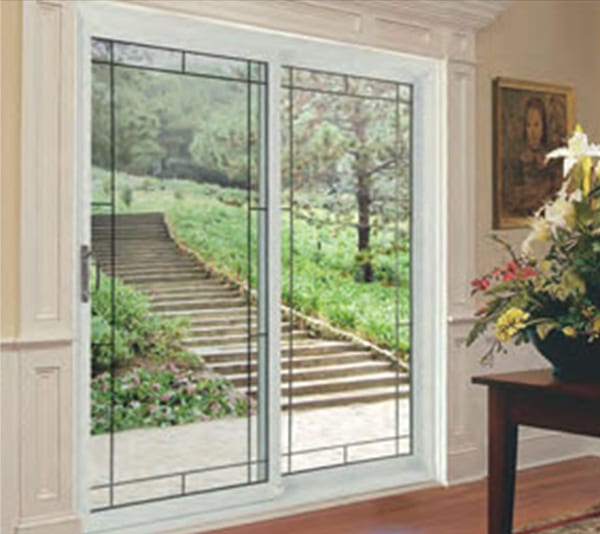 Invite the outdoors "indoors." Whether sliding or French, patio doors truly open your home to nature's vistas. Energy efficient, secure, and durable, they make a splendid addition to your home.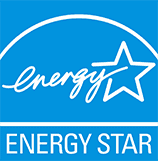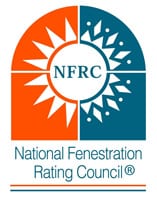 Energy Star Certified
As an ENERGY STAR® partner, we are committed to meeting the strict criteria of the U.S. Environmental Protection Agency and the U.S. Department of Energy to help conserve energy and reduce heating and cooling costs for all our customers. When you purchase any Coronet Window equipped with our Low-E glass package, you know you'll have energy efficiency and comfort optimized for the climate in the North and North-Central zones which makeup the MO/KS/IA region.
Dealer Login
Authorized dealer login to the Coronet Window product builder and quote tool.
Need an account? Please contact your sales manager.