Window companies all sound and look alike, but upon closer inspection, Coronet has some clear advantages.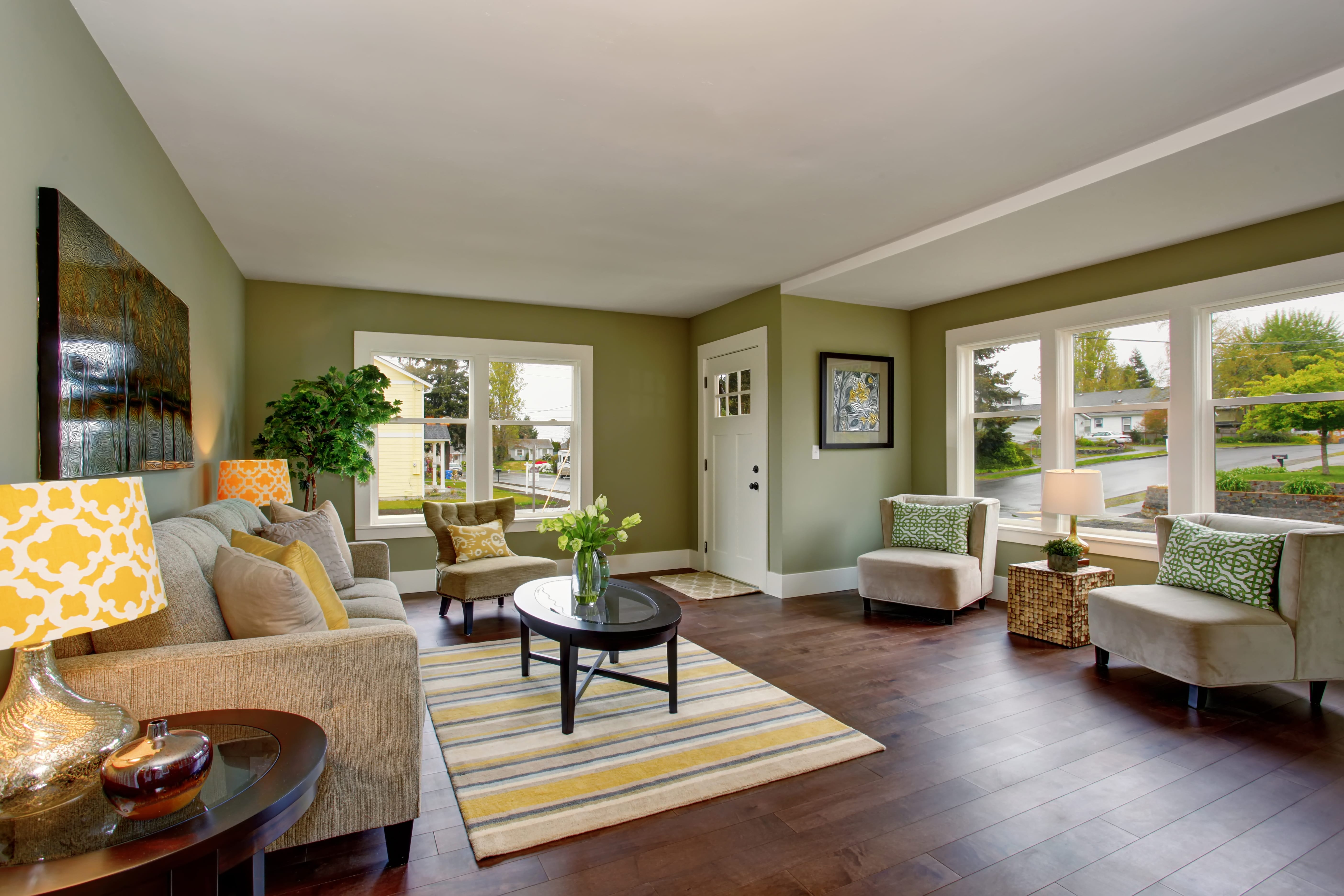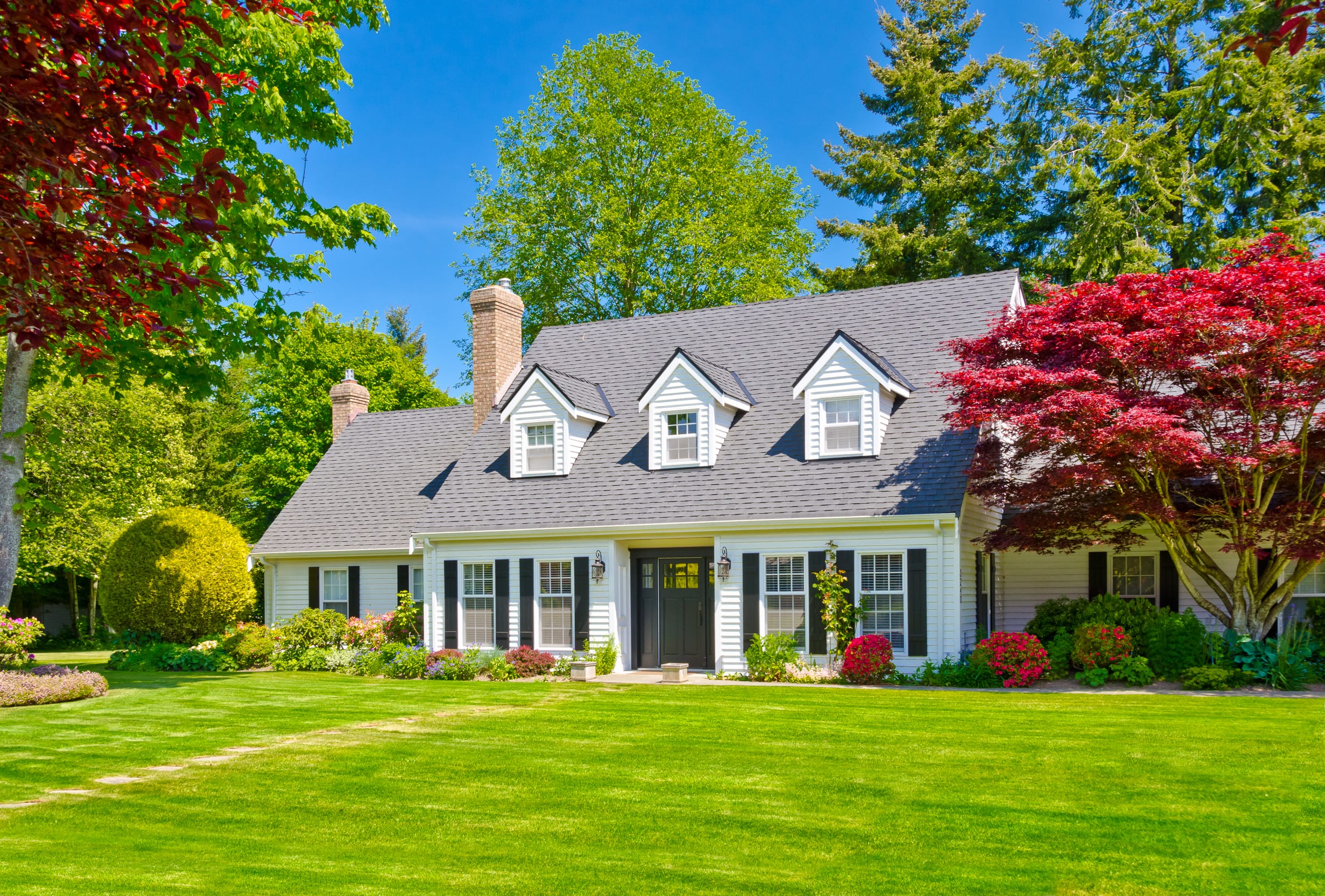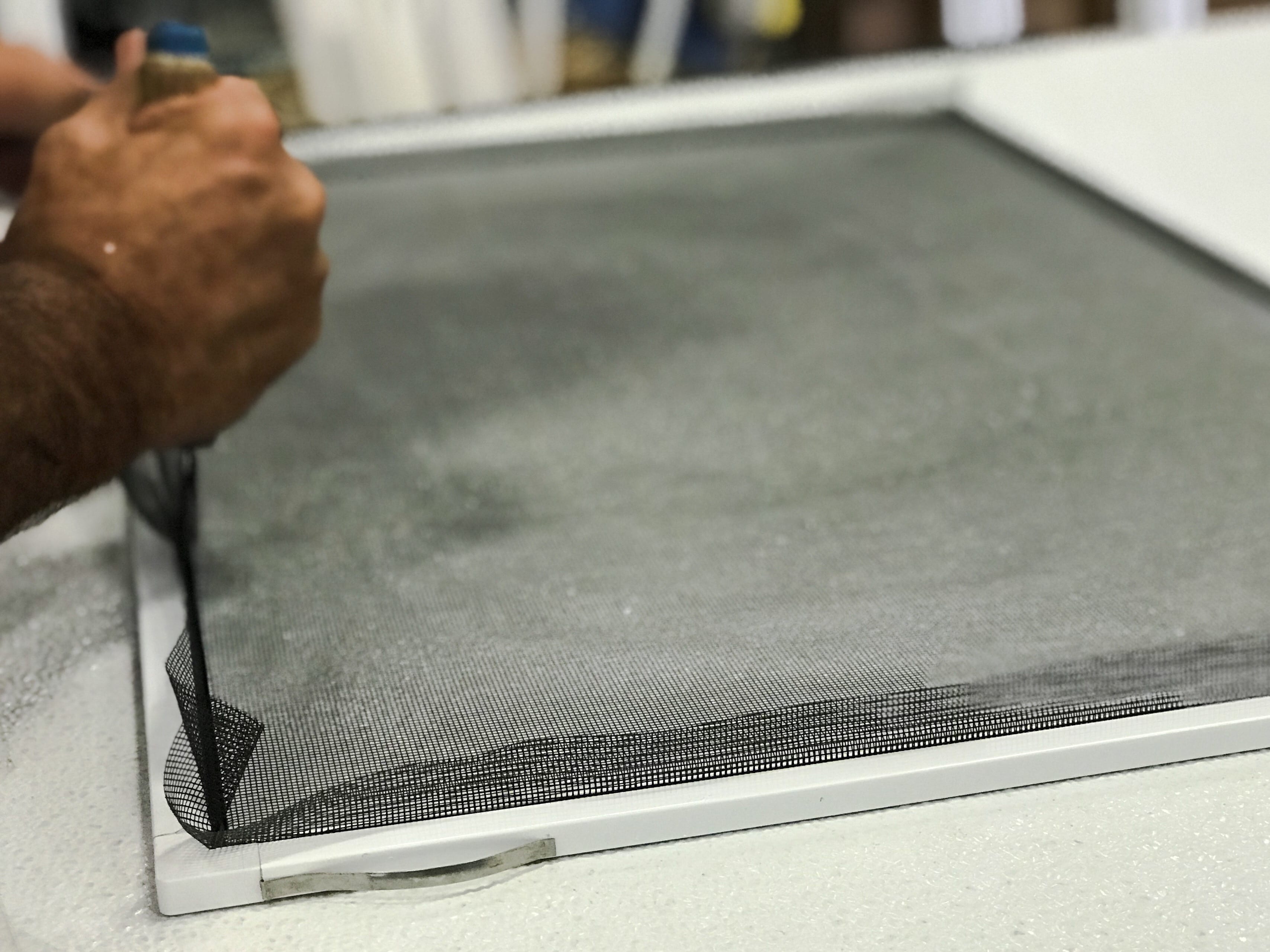 Unrivaled Response
Some manufacturers who ship into the Heartland tout their weekly deliveries. But what if you just missed their cut-off day? Or received a defective window? A few offer three-day "rush" deliveries, but at a healthy price penalty.
At Coronet, our lead time for the products we manufacture is five working days from the date we receive your order. Forgot one? No problem. We'll shepherd your window right through our shop. Rush charge? Zero. Broken glass? Torn screen? Ready by next business day… unless you're in a hurry.
How can we do this? Commitment.
It's about the customer.
Superior Product
The Coronet vinyl window collection is an elegant, rugged, high-end design. Meticulously selected hardware and materials harmonize in our finished product, reflecting our obsession with precise color-matching.
Our insulating glass units provide maximum energy savings and year-round comfort, incorporating the warmest edge of seal spacer material available and the most optimal air gap specification of 1/2 inch. Many window fabricators process their glass out in the open of the plant space, where airborne contaminants and condensation can become trapped inside the insulating glass unit. Not at Coronet. IG units are produced in our environmentally controlled clean room by artisan glass experts.
Coronet windows are fusion welded using precision machinery, and the weld clean-up is done by hand – resulting in a pristinely smooth regularity across the welded surfaces that's uncharacteristic of many vinyl window products. By wet glazing the glass into the frame using precision machinery with the highest quality neutral cure silicone, we ensure a reliable, long-lasting thermal seal.
Production methods, materials, and finished products are routinely inspected and recertified by the National Fenestration Rating Council to meet ENERGY STAR® requirements.
Our commitment to quality is uncompromising.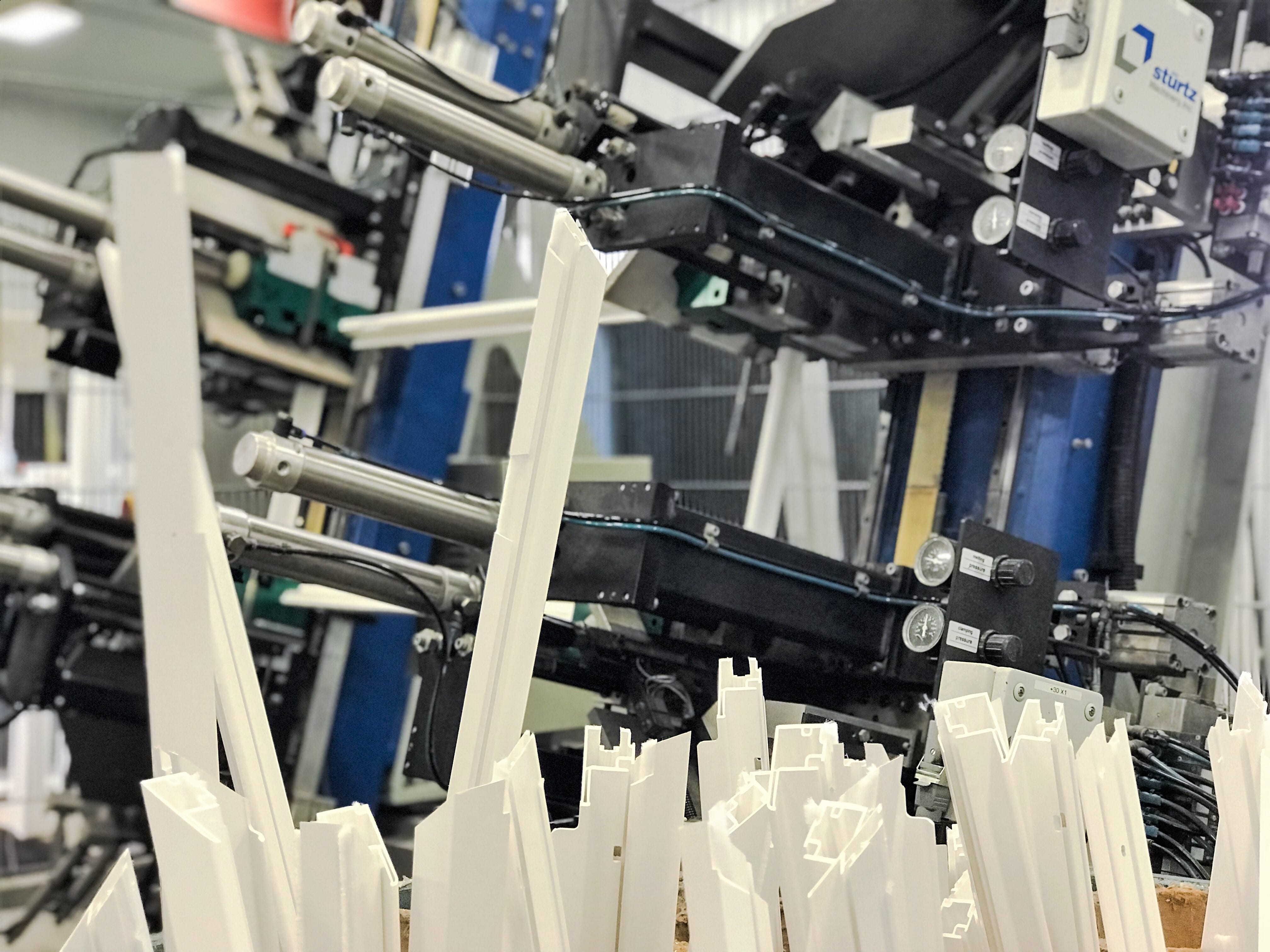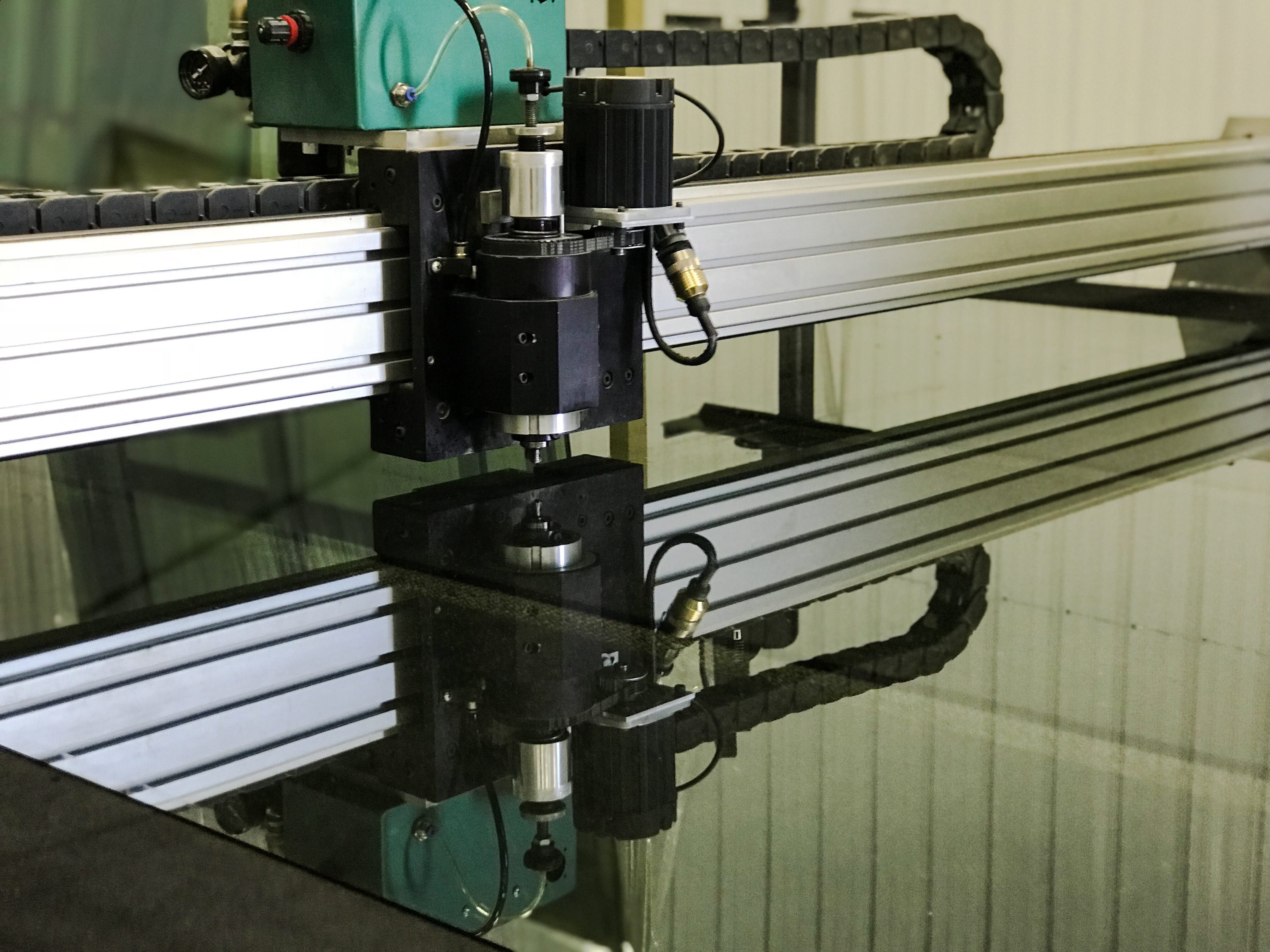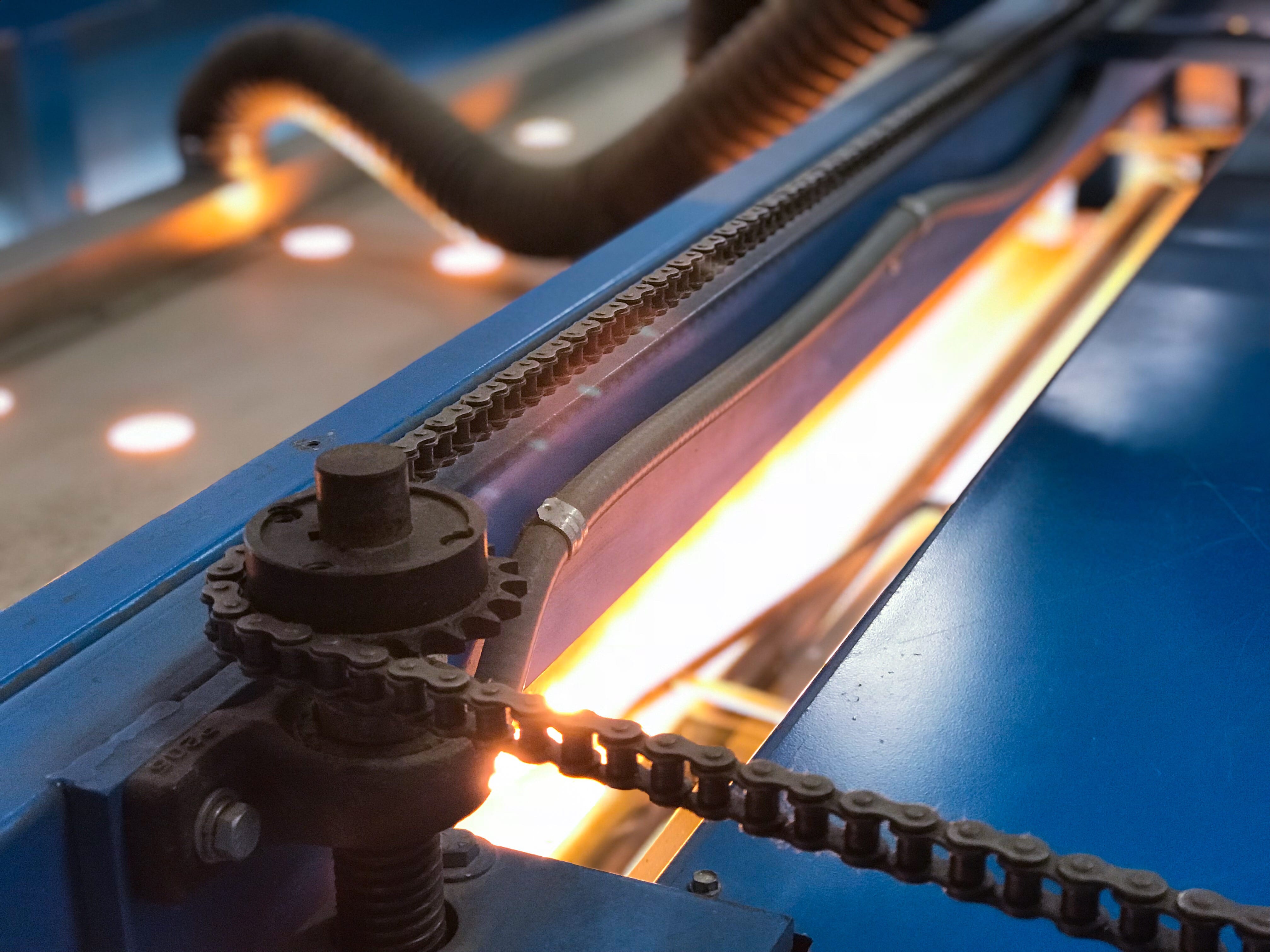 Forever Warranty
Some manufacturers offer a limited lifetime warranty. A few even allow the homeowner to transfer the warranty to a second homeowner. At Coronet, our warranty is forever. It can be passed from owner to owner for as long as the house stands.
This is the kind of assurance that can only be offered by a company selling superior products.
Company History
Coronet Window has been the local manufacturer and wholesaler of vinyl residential windows serving the MO/KS/IA heartland since its founding in 1985. In the highly competitive industry of window and door fenestration, we've developed long-standing relationships with our customers through an uncompromising commitment to superior quality, service, and product lead time. As vinyl has grown over the years to become the mainstream window product category accounting for >60% of units nationally, Coronet's product technology and manufacturing processes have continually evolved to offer products optimized for quality and value.
Production and customer service operations were housed all under one roof at our original North Kansas City location for 25 years, just one block south of the current main office, until our steady business growth necessitated construction of a new manufacturing facility in NW Missouri and relocation of our customer service office and warehouse to its current location at 1823 Jasper St. In addition to expanding production capacity, our two locations now offer more local points of presence to better serve our customers throughout our business area.
The home is a treasured place. We take great pride in employing local people to produce quality windows which improve the comfort, beauty, and value of local homes.