End-Vent Slider
A classic design – perfect for replacing picture windows for added ventilation.
The End Vent Slider window offers a versatile and practical design for larger openings to achieve balance between large unobstructed viewing area and ample ventilation. Two outer sashes glide inward toward the fixed center glass, and may be removed for easy cleaning.
Features
End-Vent Slider with matching Single Hung, Double Hung, XO Horizontal Sliders, and Picture Window.

Fusion-welded frame and sash enhances structural integrity and weather resistance.

Available in 1/4, 1/2, 1/4 or 1/3, 1/3, 1/3 configurations.

3-1/4″ frame depth available in new construction and replacement configurations.

For ease of new construction installation, the frame is available with a pre-punched nailing fin.

Subtle accessory grooves come standard so you can securely accommodate trim and other attachments. Multiple accessories available.

Accepts 5/8″, 11/16″ and 7/8″ insulated glass.

The sill is engineered for high water performance (DP50).

A low sight line mainframe with a beveled exterior offers a pleasant, aesthetic design.

Available structural mull system adds additional strength to multiple window combinations when required.

Dual weatherstripping at stiles, interlock and sill provides extra protection against air-infiltration and enhances the energy efficiency.

Available grid styles:

Colonial
Closed or Open Prairie
Cottage
Diamond (special order)

Standard 5/8″ flat mutton bar in white or beige.
Available contoured mutton bar in white or beige.
Light Commercial rated.
Sizing:

Minimum: 36″ W | 14″ H
Maximum: 120″ W | 66″ H
Maximum OA UI: 180″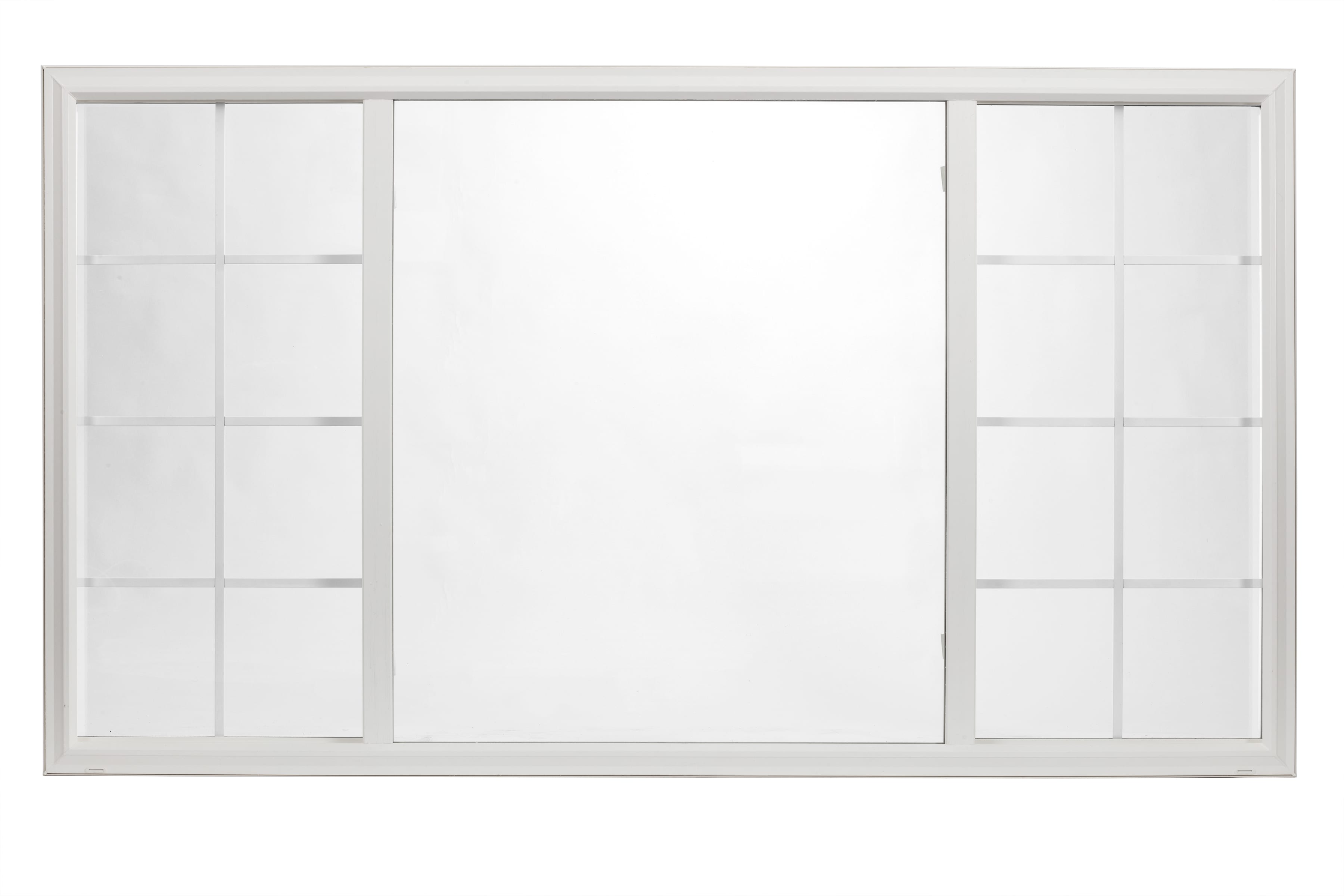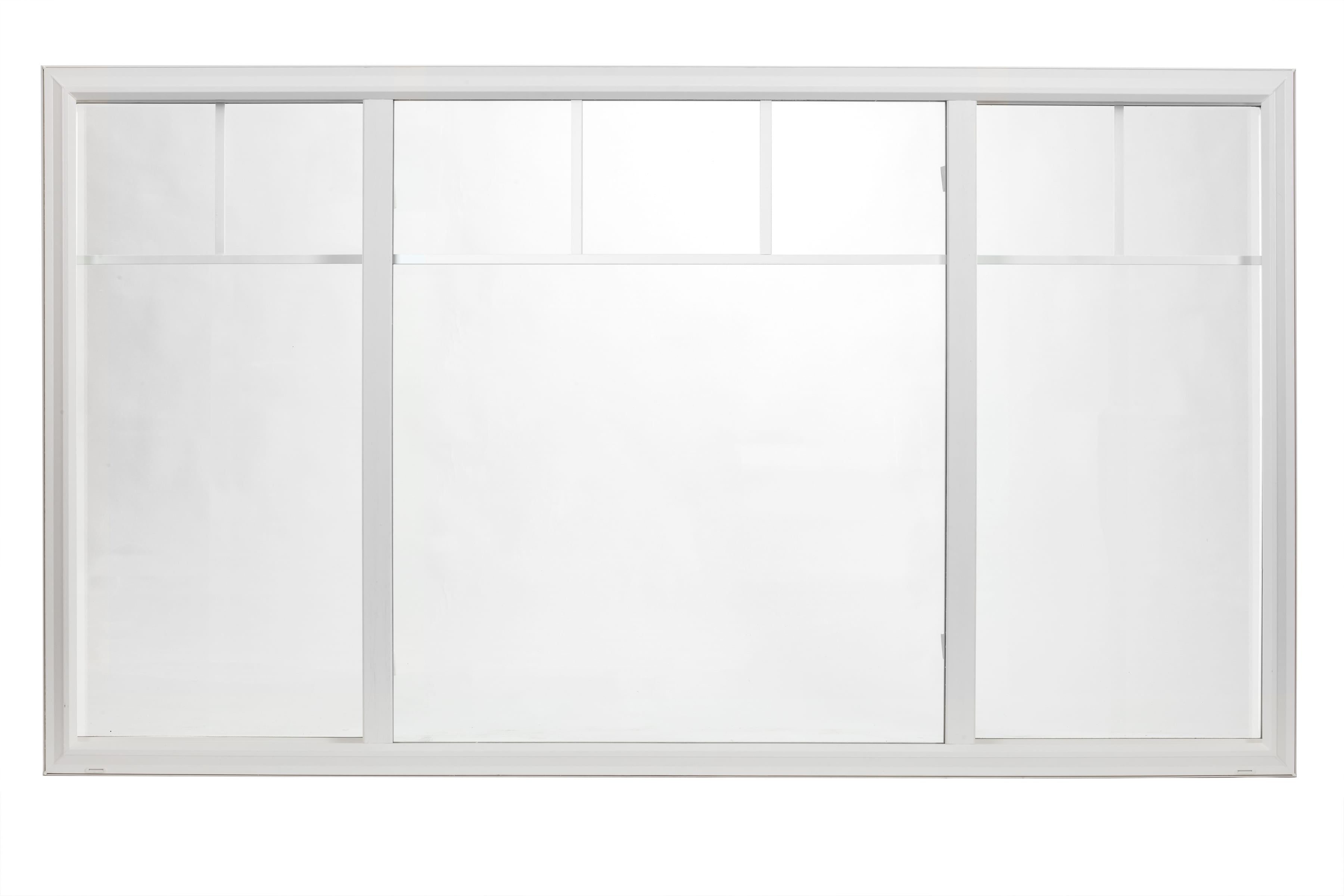 Dealer Login
Authorized dealer login to the Coronet Window product builder and quote tool.
Need an account? Please contact your sales manager.